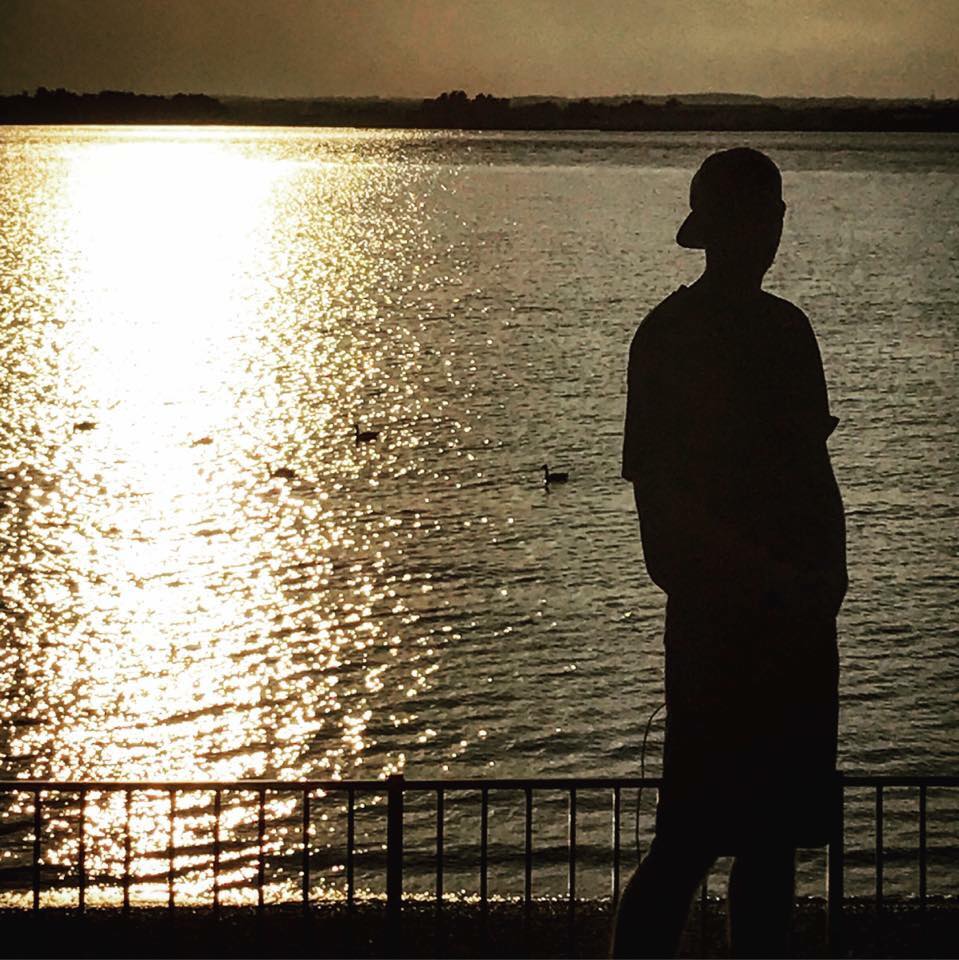 Colin's Wish was created in memory of Colin Edward Windebank, aka LC, to raise awareness of the opioid epidemic that has hit our community especially hard. On October 30, 2017, Colin died from a heroin overdose; he was just 21 years old. A devastating loss for all who knew him but especially his mom, the founder of Colin's Wish. The beauty and kindness of his soul was felt by everyone that he touched during his brief time on this earth. Colin believed that all people are worthy of love and deserved to be cared for, no matter what their circumstances. If there was a person in need, Colin was the first to help in any way he was able to. We will continue with his mission.
Our Mission at Colin's Wish is to provide support and assistance to those in the height of their battle with opioid addiction as well as those who are in recovery. We want those who suffer

with

addiction to know that at Colin's Wish, they are loved, they are not judged. To us, they matter.
Through frequent community outreach in the streets of Camden County, NJ, volunteering with local homeless and battered women's shelters, organizing fundraising events, and collaborating with other non-profit organizations, Colin's Wish is raising awareness on this killer opioid epidemic. We are out there spreading love to our many friends in the streets; and when they are ready, we help those who want to be helped.
When: Saturday, June 4th, 2022 6 pm – 9 pm Where: Lindenwold Moose Lodge, 2425 S.White Horse Pike Entrance Fee: $49 Call: 609-426-5478 https://www.facebook.com/colinswish/events